Blockchain X Design Thinking workshop during Gitex Technology Week Dubai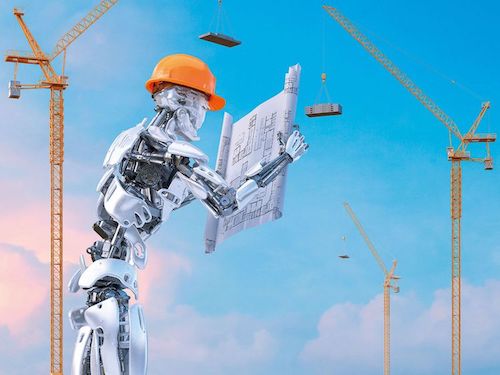 For the first time GITEX Future Stars and GITEX Technology Week 2019 have combined conference featuring 250+ renowned names in technology, business and governance. It was a great opportunity to hear and learn from successful entrepreneurs, alongside sector leaders, pioneers and government heads.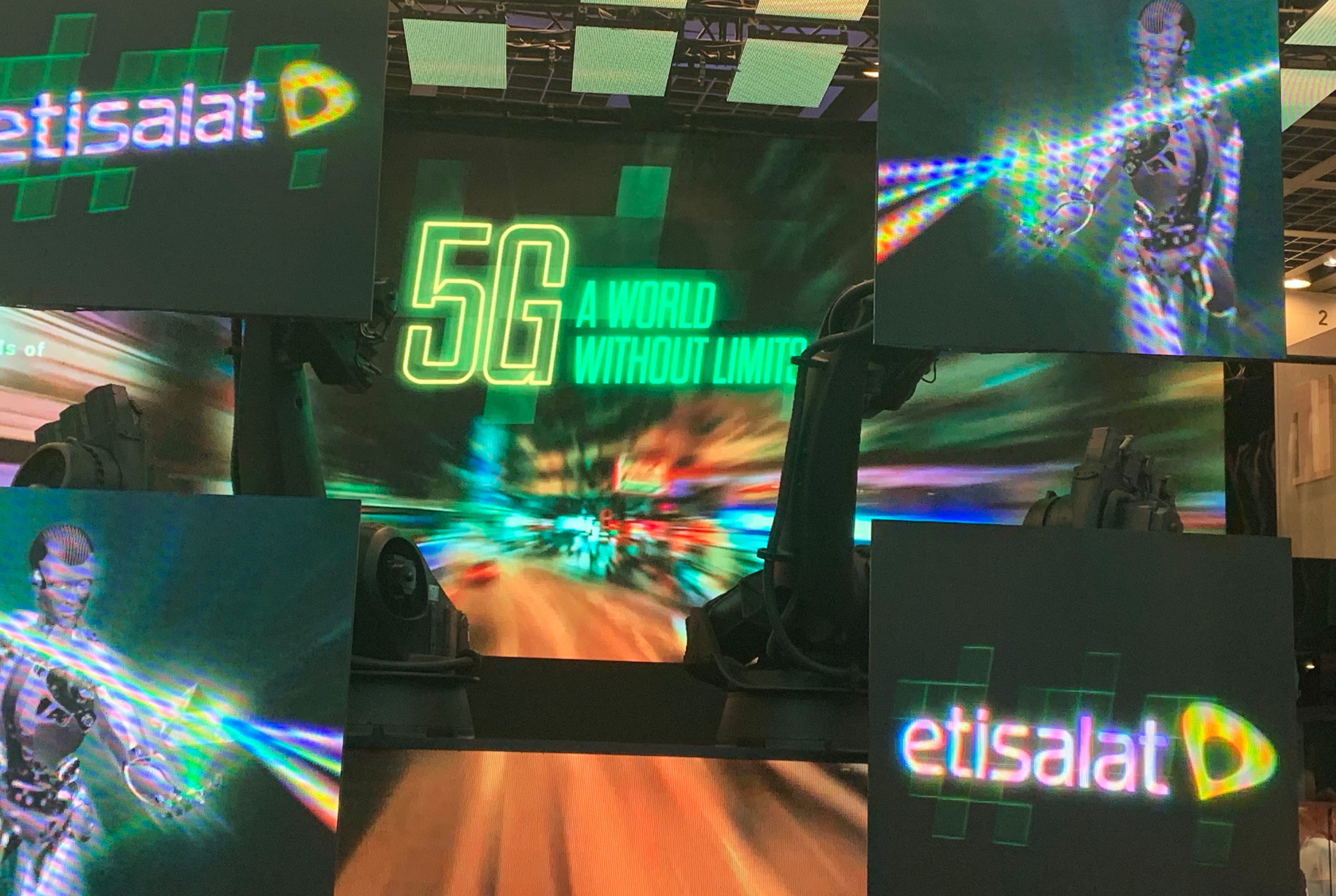 Co-creating sensible urbanism
A positive data driven utopia is happening only with open collaboration of smart citizens. For decades, governments across the world have tried to develop smart cities alone without much result, however today's smart cities are getting communities, tech companies and city authorities involved. Smart citizens are at the core of this initiative, after all, cities are not just buildings or smart grids, they are people dreaming of a better life. Smart citizens initiatives to find solutions to pressing issues in a smart city through perspective of citizens who are at the epicenter of a smart city.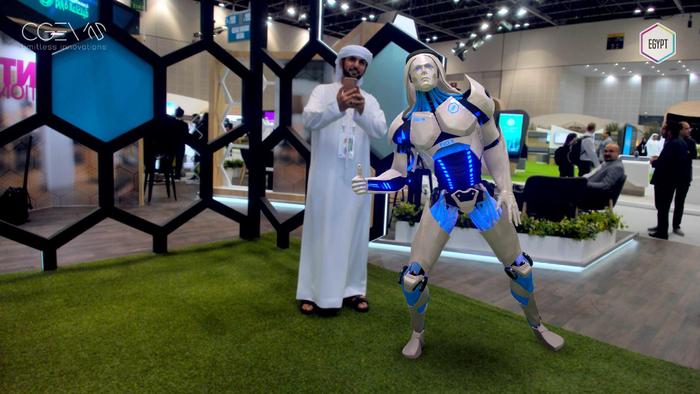 ITVA President and owner of AQUARIUS LLC, Matthias Ditsch attended Blockchain X Design Thinking workshop at the Future Blockchain Summit stand during GITEX Future Stars and Technology Week, discussing the possibilities to build new blockchain models as a possibility to open up new areas of trustful collaboration.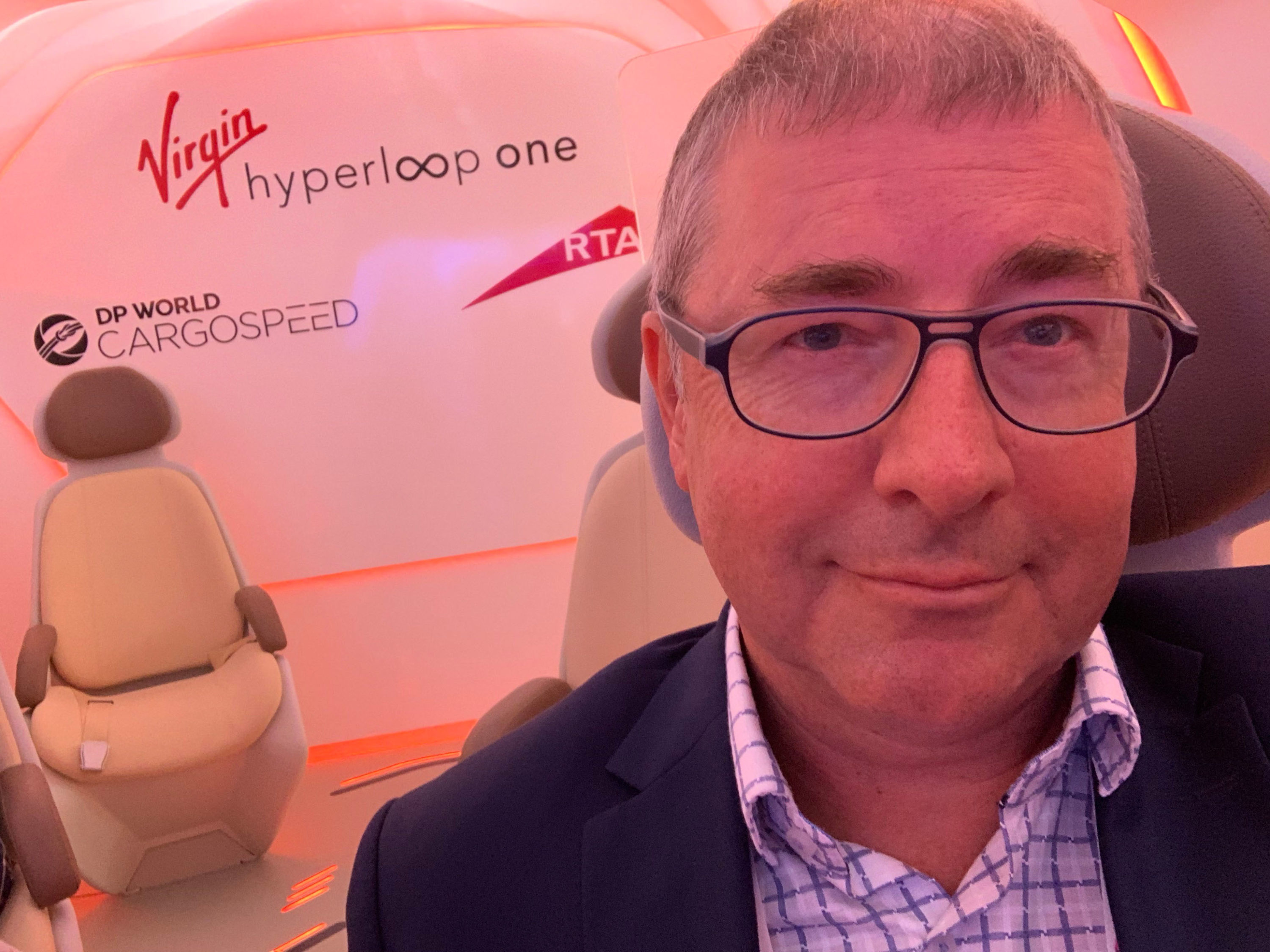 The BIM Blockchain make it possible to bring all stakeholders together during the complex process of realizing a property from scratch. Another project was show Erik Mendelson, from the music industries, Cre8tor.app to save your rights of a music composition and work with professional producers. Another idea wanted to show the possibility of a medical blockchain to save data trustful.
Very interesting session of creative market experts und entrepreneurs!