AI Everything starts in Dubai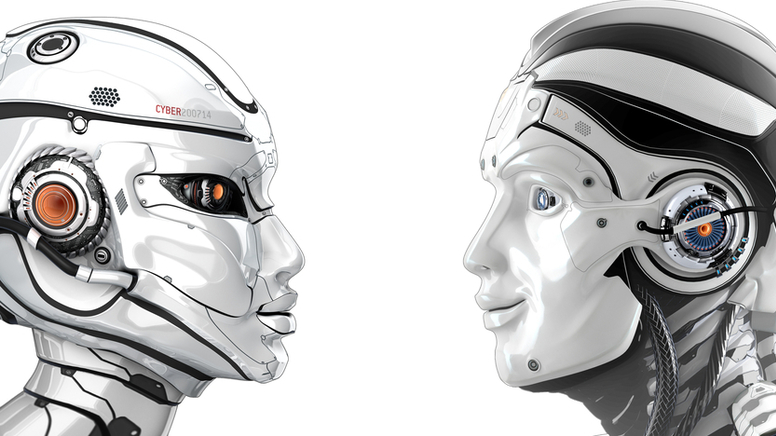 Join the Largest Showcase Of Global AI Innovations & Conversations. The global AI phenomenon will create a new world order, and the UAE Strategy for Artificial Intelligence 2031 envisions the country to become a world leader in AI by 2031, creating opportunities and generating up to $90 billion in extra growth.
Under the patronage of His Highness Sheikh Mohammed Bin Rashid Al Maktoum, Vice President & Prime Minister of the UAE and Ruler of Dubai, and hosted by the UAE's National Program for Artificial Intelligence launched by the Minister of State for AI, the Ai Everything Summit is a culmination of the UAE and the world's mission to promote initiatives, collaborations, partnerships and breakthroughs in the field of AI, and to foster positive impact on governments, businesses, social enterprises and humankind.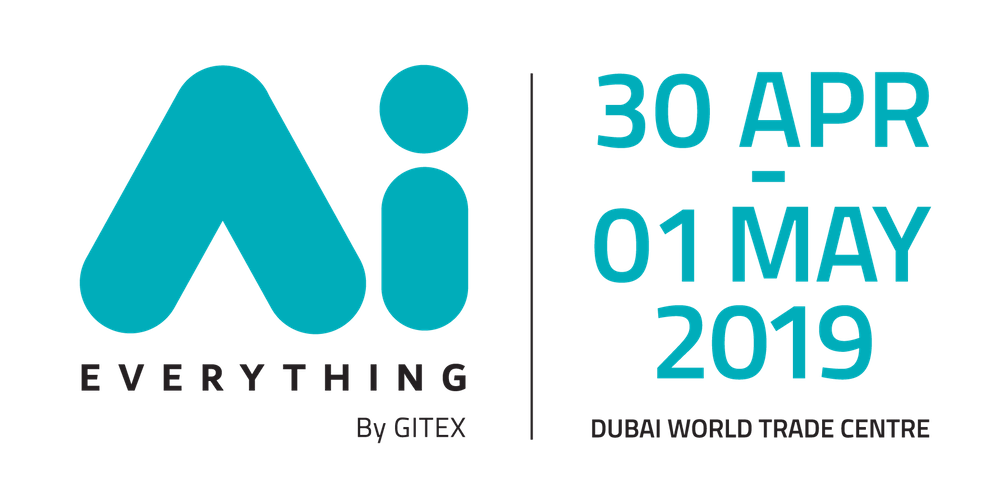 At Ai Everything, the year's most anticipated AI summit, is set out to unite the divided conversations in AI. 100+ AI COs & Startups, 125+ Leaders On Stage, Certified Courses, Workshops, Hackathons. Global AI Hub. Exhibition. 125+ Speakers. Certified Trainings. 100+ Hours Of Content. 150+ AI COs & Startups. Types: Artificial Intelligence, Machine Learning, Augmented Reality, Virtual Reality, Big Data Analytics, Cyber Security, Cloud-Based Service, Next-Generation IT.