What's New in SOLIDWORKS Visualize 2019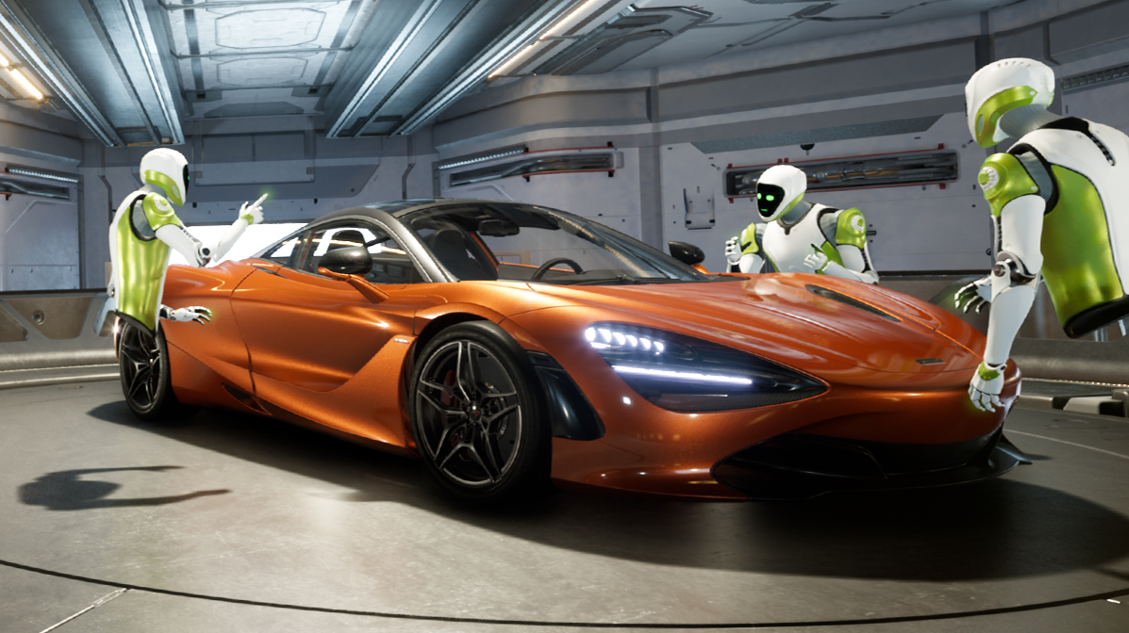 SOLIDWORKS Visualize is now faster than ever! Maybe you've attended a Reseller Rollout event, seen some blogs online or know a few things about what we released as new features in SOLIDWORKS Visualize 2019? Or maybe you haven't heard any news at all? Well you've come to the right place. There's LOADS of new features and improvements in Visualize 2019 and this blog post will give you an overview of what to expect in our latest release.
Visualize 2019 is all about getting your projects done faster than ever, allowing you to likewise get your products to market faster. This means making more money faster. See the trend here?? Turn your imagination into professional photo-quality imagery and animations in no time with all the latest improvements to the Visualize 2019 product suite.